Christian Bauer
Biography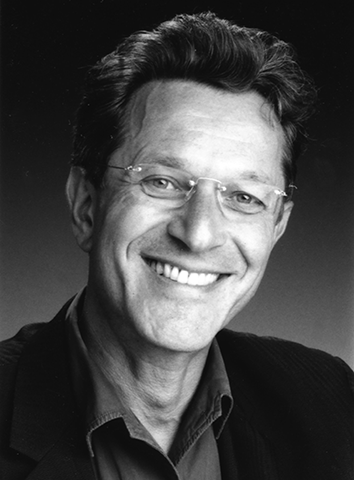 Christian graduated in German and English Literature, American Affairs and History. Before he started making films himself he wrote film reviews for major German newspapers. Since 1980 he had been working as an independent filmmaker and producer. He directed almost sixty documentaries and produced many more.
On July 27th, 2009 Christian passed away suddenly and unexpectedly after suffering a heart attack. He was 61 years old.
Christian's feature doc Missing Allen (2001) was awarded "Best Documentary" in Montréal (FCMM 2001) and at Venice International TV Festival (Canal Grande 2002) and was nominated for the European Documentary Film Award 2003. Missing Allen was followed by The Ritchie Boys, which opened HotDocs in 2004 and was shortlisted for the Academy Awards 2005. Christian also gained recognition as producer of high budget documentaries for the international market such as The Human Odyssey and Metropolis.
Christian was a member of the European Film Academy. His Munich based company Tangram has been listed among 100 most influential documentary production companies worldwide by Realscreen Magazine.